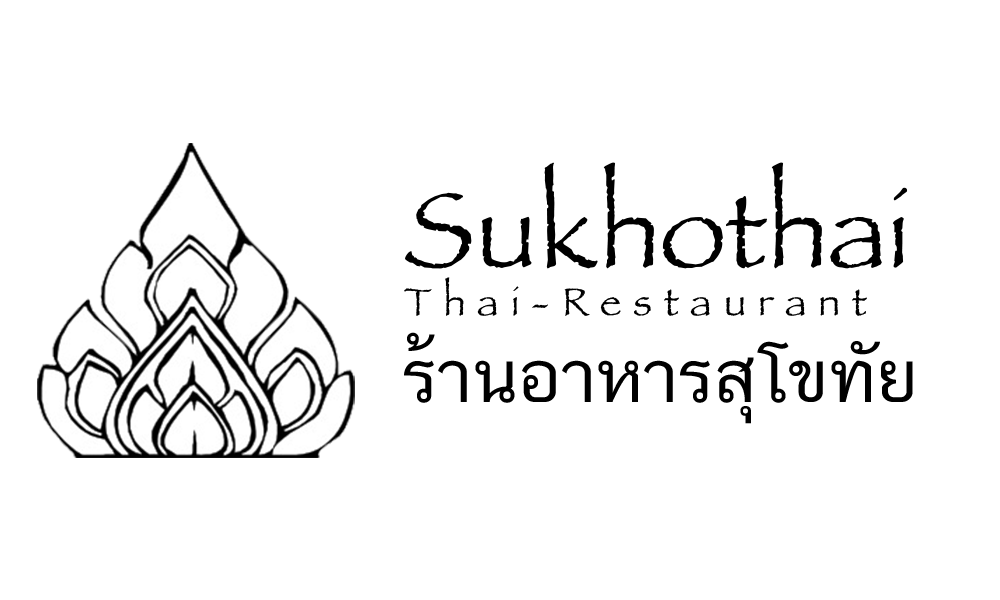 ** Informations **
Dear guests, due to the current Corona pandemic and the new closure rules we are changing our opening hours.
Unfortunately it is not allowed to eat in the restaurant, but we still offer our take-away service.
Only the evening menu can be ordered.
We are now open from Tuesday to Sunday from 12:00 to 18:00.
We ask for solidarity and understanding. Stay healthy and take care of yourself.
Your Sukhothai Team
Menu : Download
Sukhothai Restaurant : 0241 40 23 16
Stand 2.11.2020 12:00